9.22 - 10.21.22

I Sing the Body Electric

Curated by Alexander DiJulio and Nio Vardan, I Sing the Body Electric was installed in a historic polo barn the two have converted into an exhibition space. This show features the work of 22 artists who each portray their own unique concepts of the body and what it means to embrace all bodies in this current day and age.

Inspired by Walt Whitman's landmark poem I Sing the Body Electric from his 1855 poetry compilation, Leaves of Grass, DiJulio and Vardan have assembled a breadth of artists who offer unique portrayals of the body to varying levels of realism and entendre. Channeling Whitman's questioning of almost 200 years ago: "And if the body does not do fully as much as the soul? And if the body were not the soul, what is the soul?" DiJulio and Vardan pull from a wide network of both established and emerging talent unified under one roof of an underutilized polo barn they discovered in the heart of East Hampton, New York. The duo wanted to preserve the natural character of the space, keeping straw, water pumps and barn doors in conversation with newly constructed gallery walls.
Featuring Works By:

Wes Aderhold - Giovanni Leonardo Basssan - John Brooks - J. Carino - Bhasha Chakrabarti - Raphael Chatelain - Scott Csoke - Chelsea Culprit
Jordan Ramsey Ismaiel - Tommy Kha - Zachari Logan Cole Lu - Shantell Martin - Tura Oliveira - Juan Arango Palacios - Joseph Parra - Nereida Patricia - Kan Seidel Matt Smoak - Matthew Stone - Nio Vardan - David Uzochukwu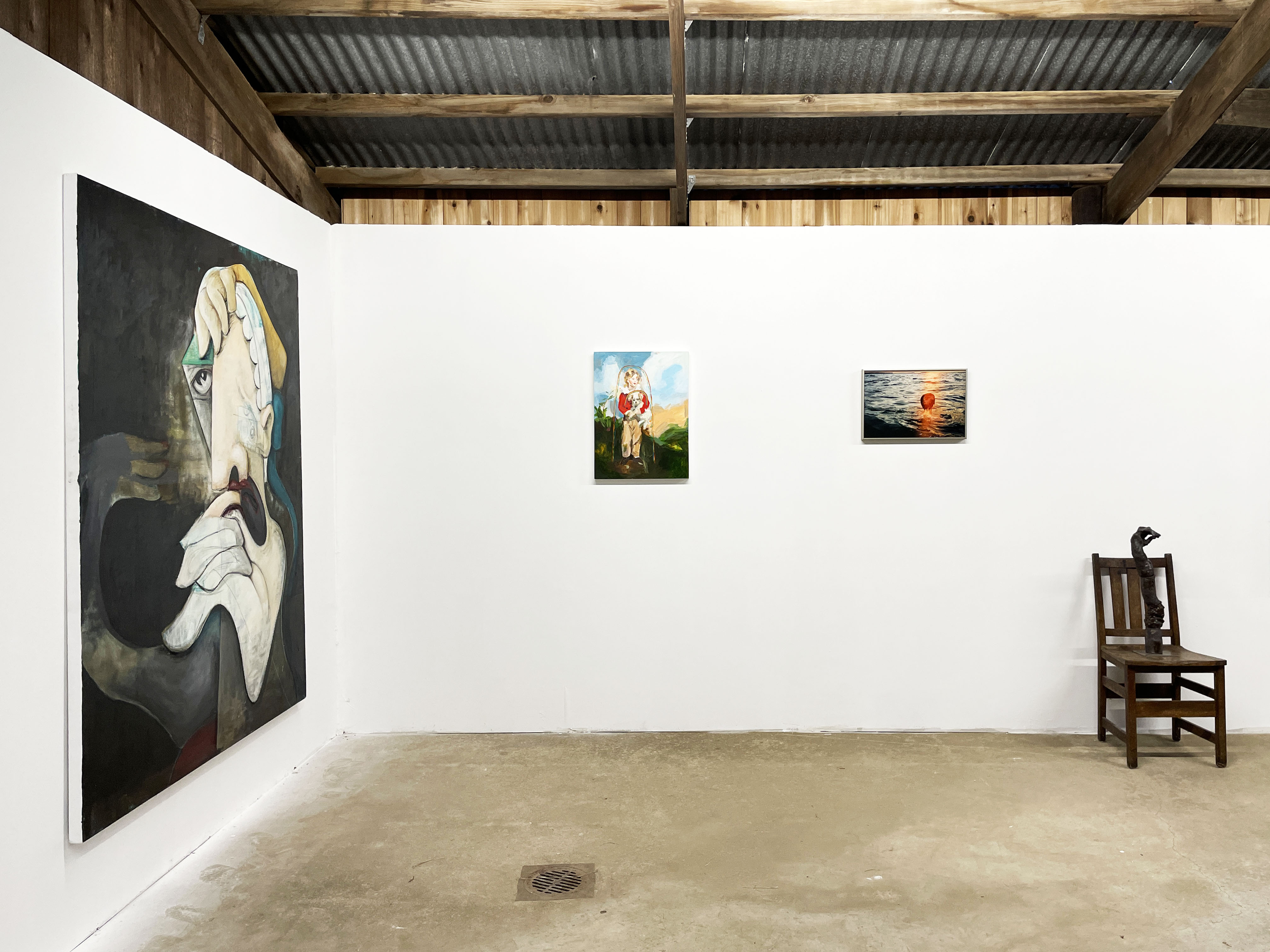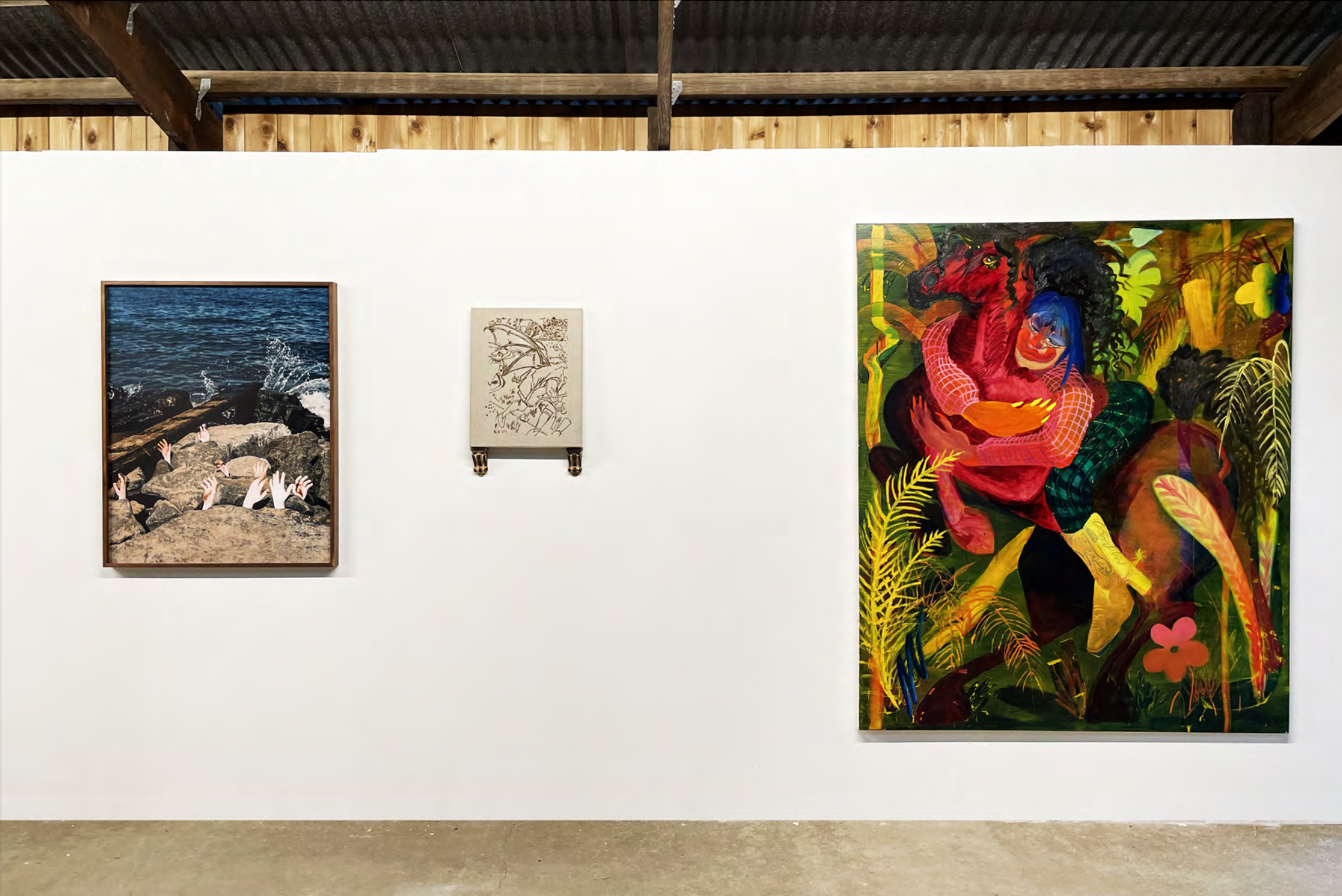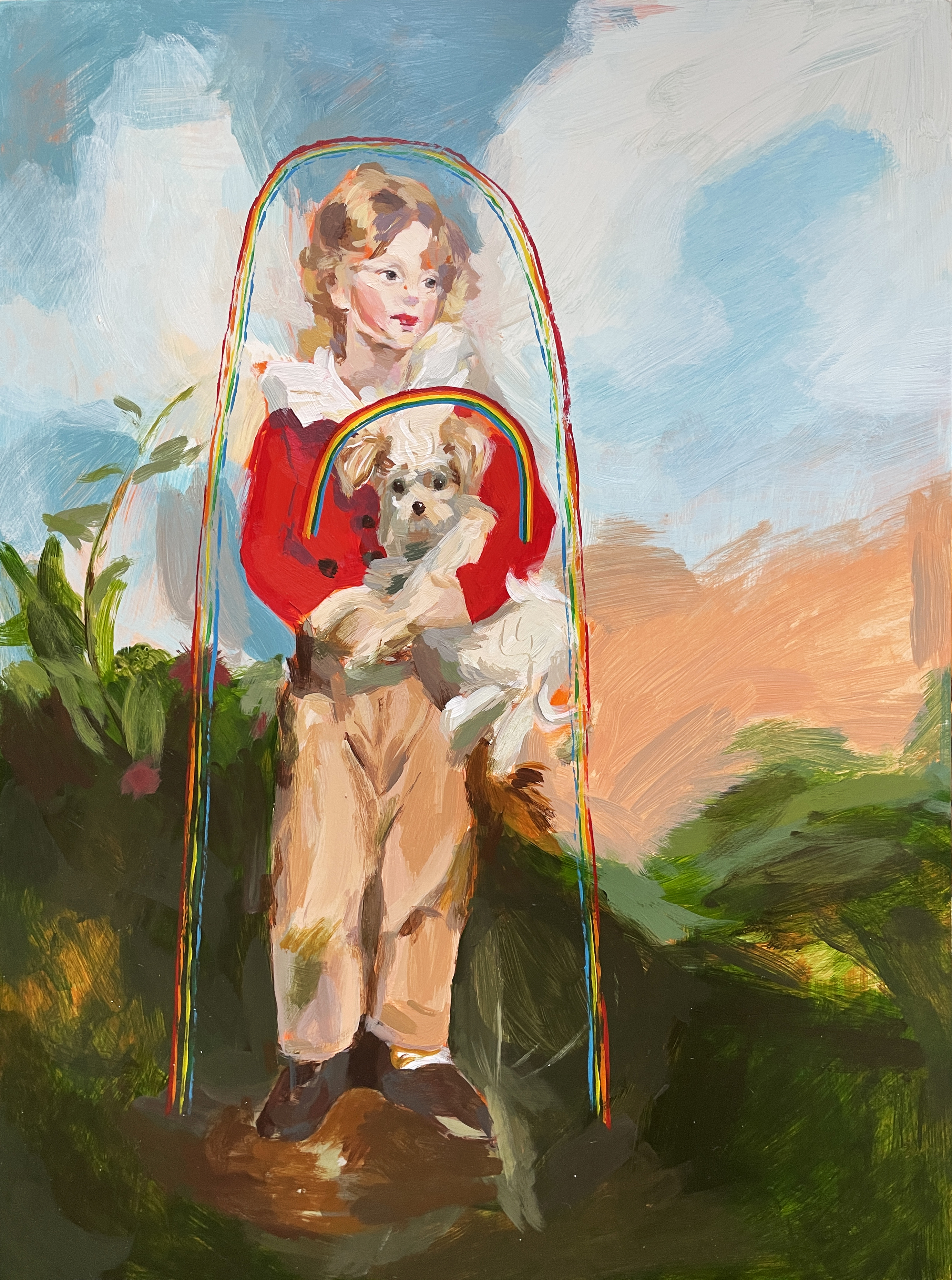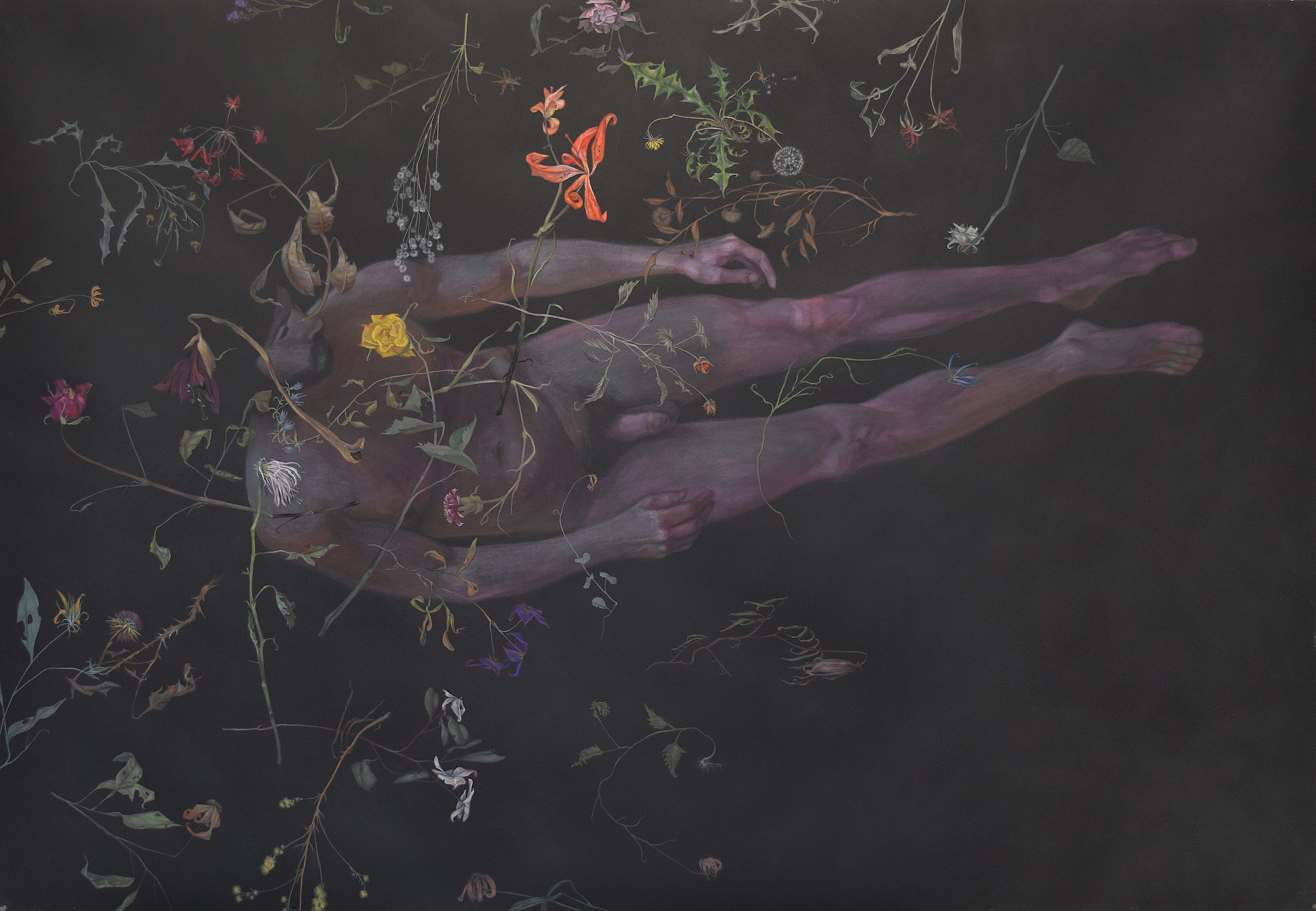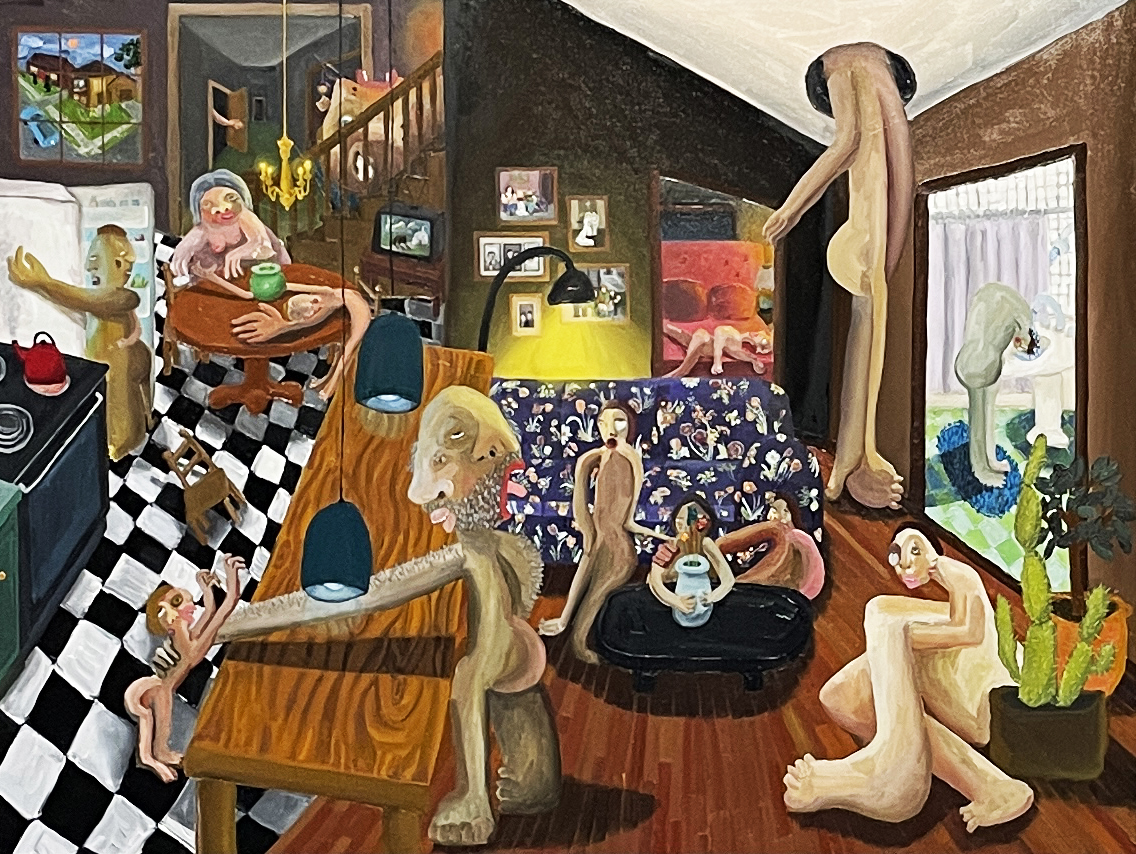 Interested in knowing more about artworks in this show?